Why is Kahanroba Company known as a leading company?
Kahanroba Company is a leading company with long steps: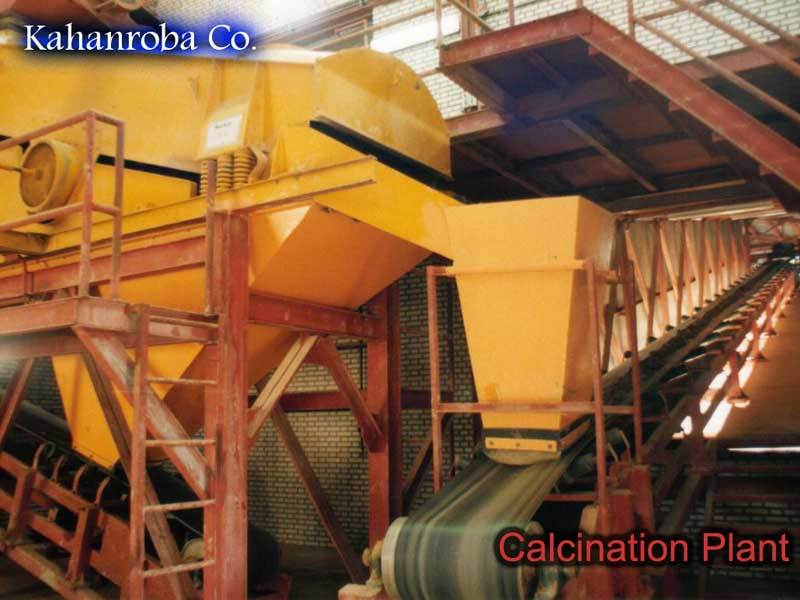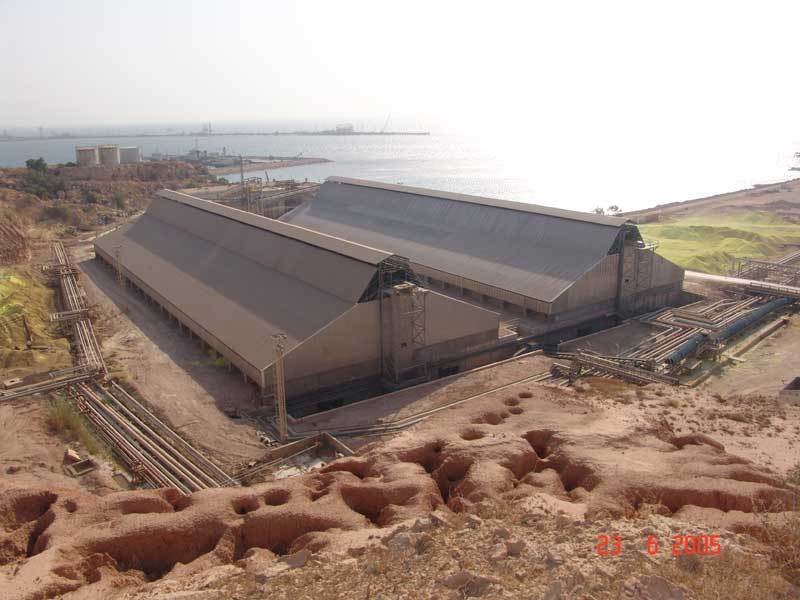 Kahanroba Company, as a leading company, has taken great steps towards localization of mineral extraction and processing technologies, including:
1- Creating and expanding technical knowledge in Production of non-ferrous metals, especially zinc, gold, copper, aluminum and other precious metals such as molybdenum, nickel, cobalt and vanadium
2- Design, implementation, way Establishment and management of the first zinc ingot production plant in Iran.
3- The first Iranian company to install, operate and operate a gold production plant
4- Design, implementation, commissioning and management of the first potash factory in Iran.
Services of this company Includes different stages of work and is divided as follows:
Preliminary economic studies of the project
Presentation of process technology
Provide project management services
Project planning
Cost evaluation and estimation
Preliminary project design
Mahen Basic Dec
Detailed Engineering
Procurement of Goods Services
Provision of Technical Inspection Services
Provision of Planning Services And control of the transport of goods from origin to work
Services related to high supervision and workshops
Management and coordination of executive work
Training services
Setup
Mission Statement
Creating added value in the industry, in the implementation of projects and renovation of implemented projects with creative solutions and the latest scientific developments in the world and following the following values:
1- ارائه بهترین خدمات فنی مهندسی و اجرایی
2- پیروی از اخلاق حرفه ای و صداقت در کار
3- تلاش و پشتکار خستگی ناپذیر
Kahanroba collection will continue its activities with the aim of maximizing the profits of all stakeholders.
Kahanroba Company is a member of the following associations and organizations:
Iranian Society of Consulting Engineers

Federation of Consultants of Islamic Countries (FCIC)

Engineering Design and Assembly Design Center

Iranian Association of Technical and Engineering Services Exporters

Association of Oil, Gas and Petrochemical Engineering and Contracting Companies

Specialized Association of Research and Development Centers of Industries and Mines

Association of Investment and Project Supervision Consulting Companies

< / li>

Iran Assembly for Tomorrow